Network Management
Our solutions are designed to support all environments
It goes without saying that management solutions are critical to the smooth running of any environment, and robust data is key to helping you identify trends to help create strategies for change and improvement.
Network management refers to the broad subject of managing computer networks. There exists a wide variety of software and hardware products that help network system administrators manage a network. Network management can cover a wide area, including: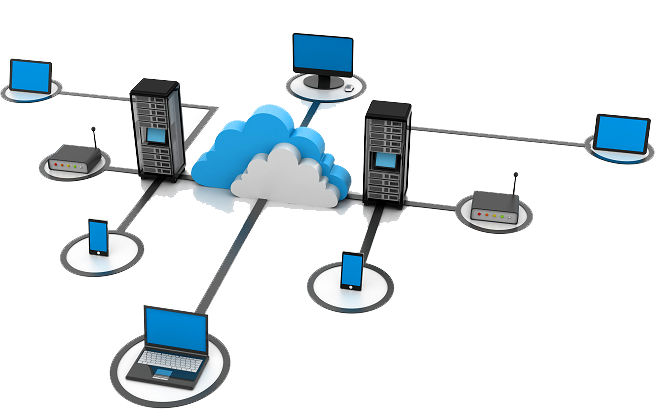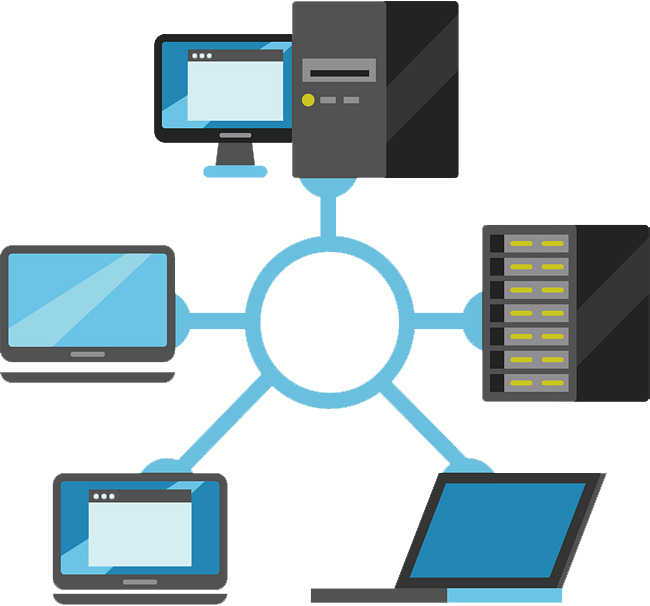 Network Support
Making your systems work for you
We offer impartial network support services and independent advice across a wide range of leading brands. We use our experience to recommend the best solutions for your business based on your current needs and budget. We regularly review our base solutions to ensure that they are a good start and after the best value for our customers.
We will work with you to understand where you are with your ICT and what you are trying to achieve. We will design a solution that helps you achieve your business objectives, these are based on proven and tested technology. We will deliver the solution in agreed timescales that ensure the date and continuously delivers what you need it to.
Whatever your next project might be, we can design a solution to help you!
Data Back Up
Always have 2 copies
Data backup is one of the most important areas of IT and yet is also one of the most ignored. Data is essential to the smooth running of any business and is the essential start to any business continuity plan. 'Backing up' means making a copy of your most important files; this can then be used if the original copy is lost. Preferably the second copy should be held at a different location to the original and be kept in a secure environment.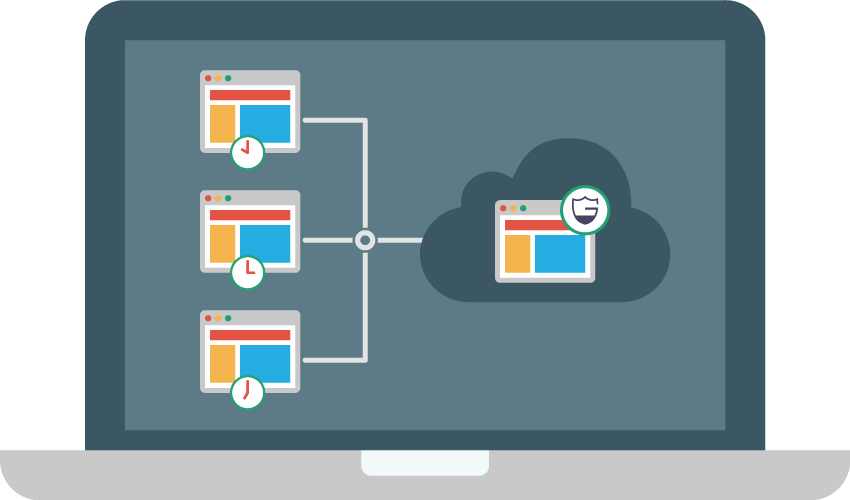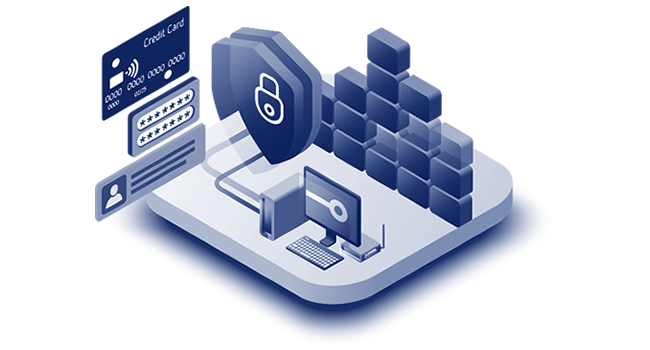 Data Security
Keep your data secure
We have the services vet practices need to fulfil your online safety and safeguarding requirements.
Cloud Computing
Work anywhere with cloud computing
When you think about what Cloud computing can offer the possibilities are almost endless.